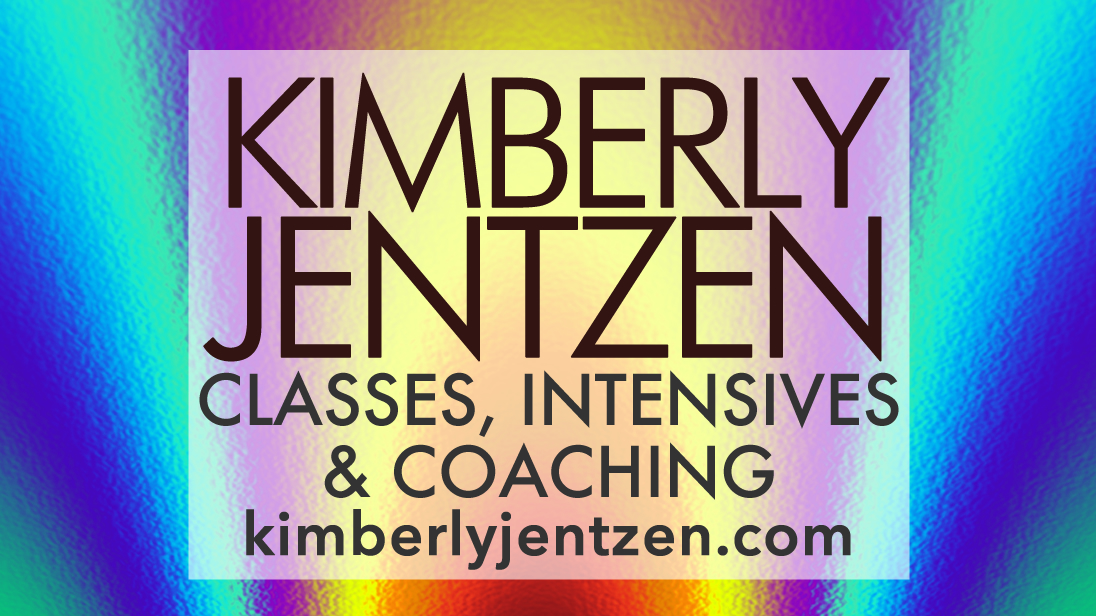 Master Your Craft
with The Jentzen Technique
You are a unique instrument. I can help you tune your skills and enrich the depth in your work.
Whether you are a beginner actor, or a seasoned pro seeking a fresh approach, my greatest gratification comes in witnessing the breakthroughs that will develop your mastery in acting.
Kimberly Jentzen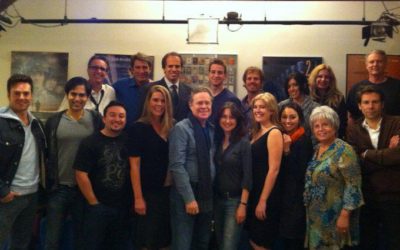 Kimberly Jentzen is thrilled to bring you Talent Manager Paul Bennett as he discusses the difference between a manager and an agent, and what he looks for in an...
read more