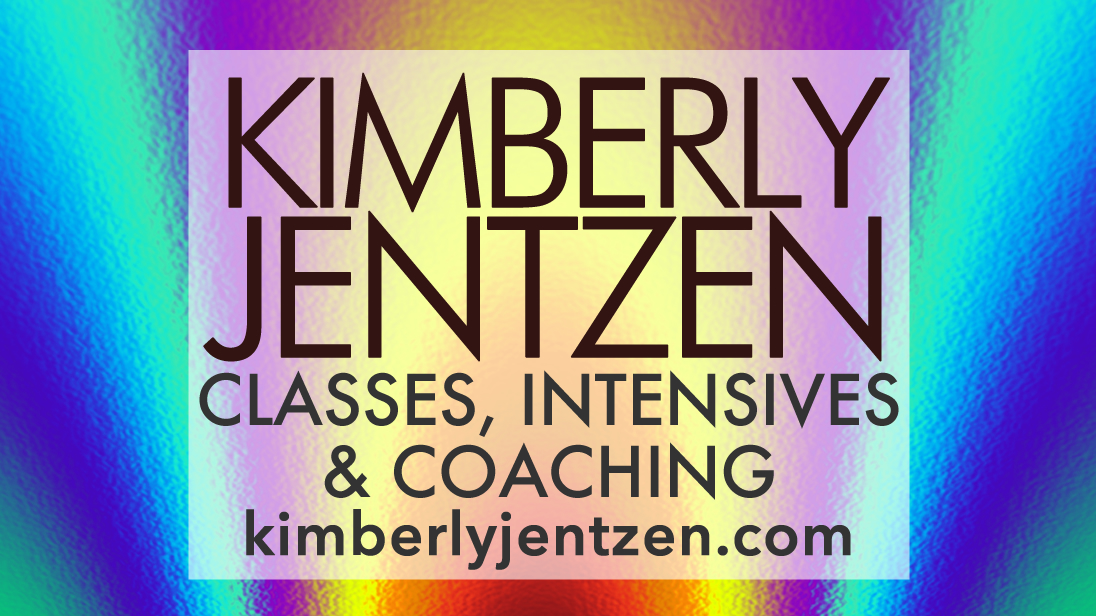 Master Your Craft
with The Jentzen Technique
You are a unique instrument. I can help you tune your skills and enrich the depth in your work.
Whether you are a beginner actor, or a seasoned pro seeking a fresh approach, my greatest gratification comes in witnessing the breakthroughs that will develop your mastery in acting.
Kimberly Jentzen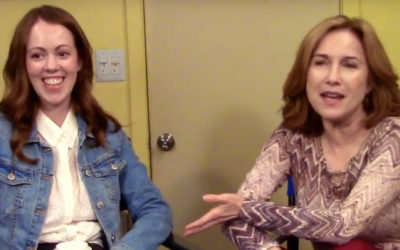 Julie Gale (associate CD on Grey's Anatomy, The Middle) shares her insights from the casting director's chair. She stresses how important it is to be well-prepared and put in the work. We believe that great acting that books roles begins way before your actual...
read more