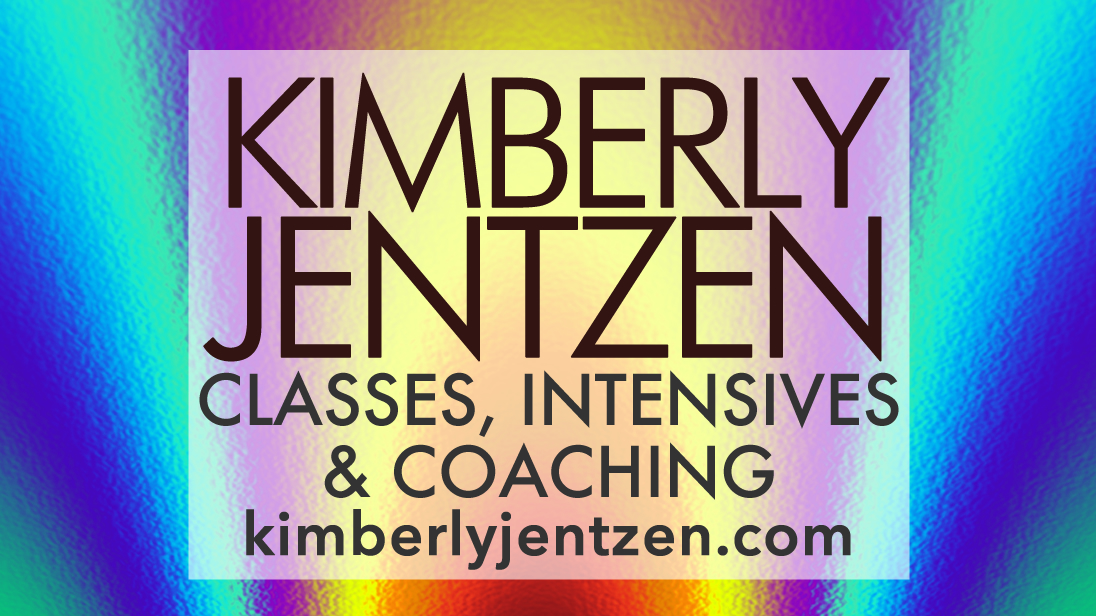 Master Your Craft
with The Jentzen Technique
You are a unique instrument. I can help you tune your skills and enrich the depth in your work.
Whether you are a beginner actor, or a seasoned pro seeking a fresh approach, my greatest gratification comes in witnessing the breakthroughs that will develop your mastery in acting.
Kimberly Jentzen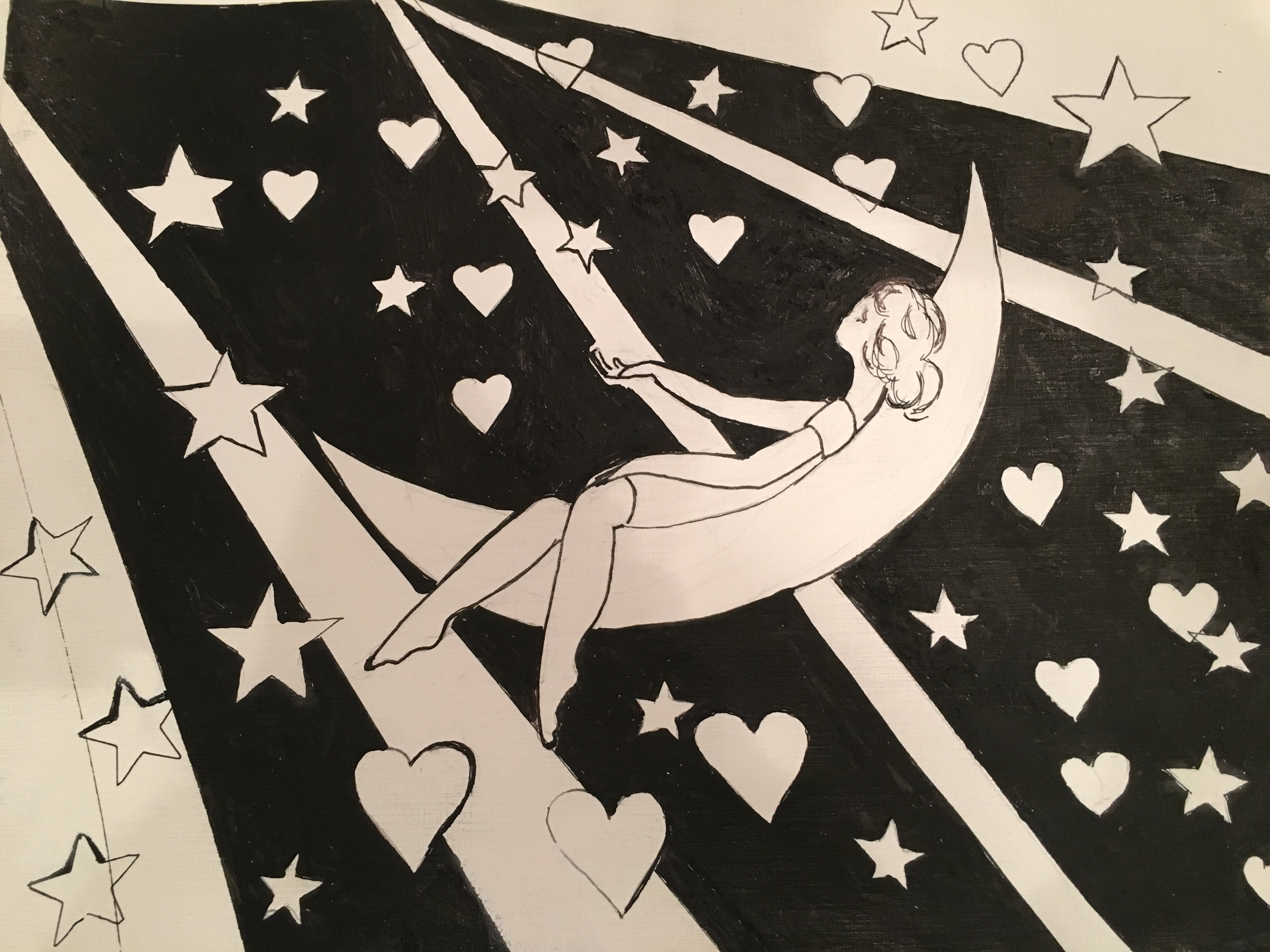 Gratitude is sexy! There is something special about this emotional quantity. It creates a positive energy field in our consciousness that is infinite. Gratitude puts you in a creative relaxed state of mind and body. It can easily slide you into the magical realm of...
read more