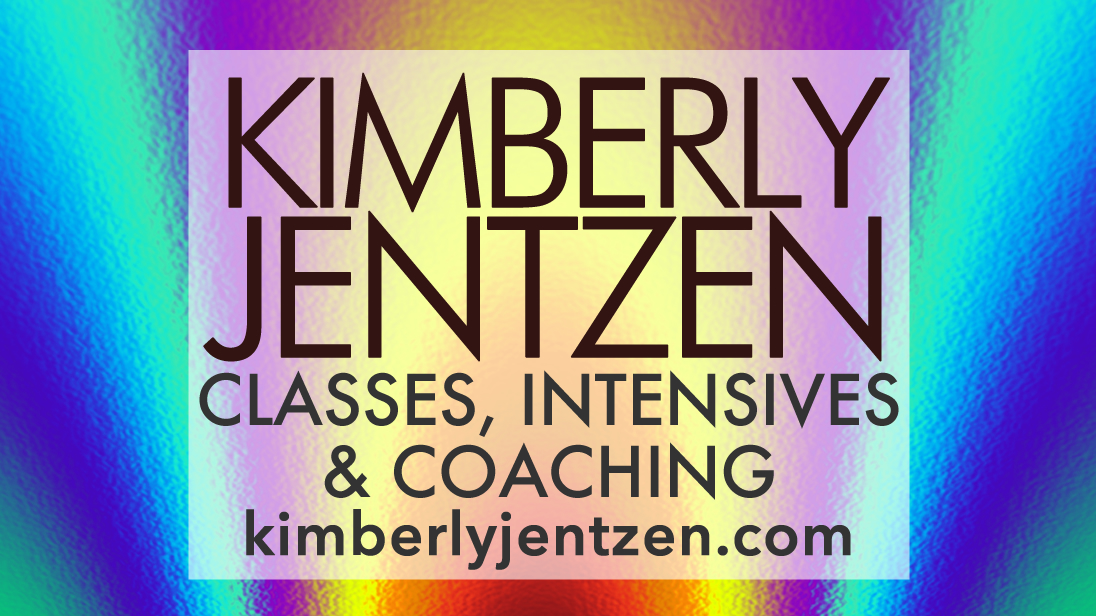 Master Your Craft
with The Jentzen Technique
You are a unique instrument. I can help you tune your skills and enrich the depth in your work.
Whether you are a beginner actor, or a seasoned pro seeking a fresh approach, my greatest gratification comes in witnessing the breakthroughs that will develop your mastery in acting.
Kimberly Jentzen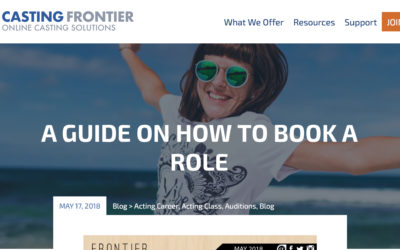 Casting Frontier has published another of my articles - save this one for your audition prep! "There is never enough time to be ready for an audition, especially when it's the one you've been waiting for… the one you reallywant. When an audition comes, you usually...
read more
Casting Frontier features two videos where I elaborate on the Objective and the Obstacle, tools that will always richly empower your performance. I am so honored that Casting Frontier unexpectedly featured me this week in their blog and emailer - very grateful!...
read more