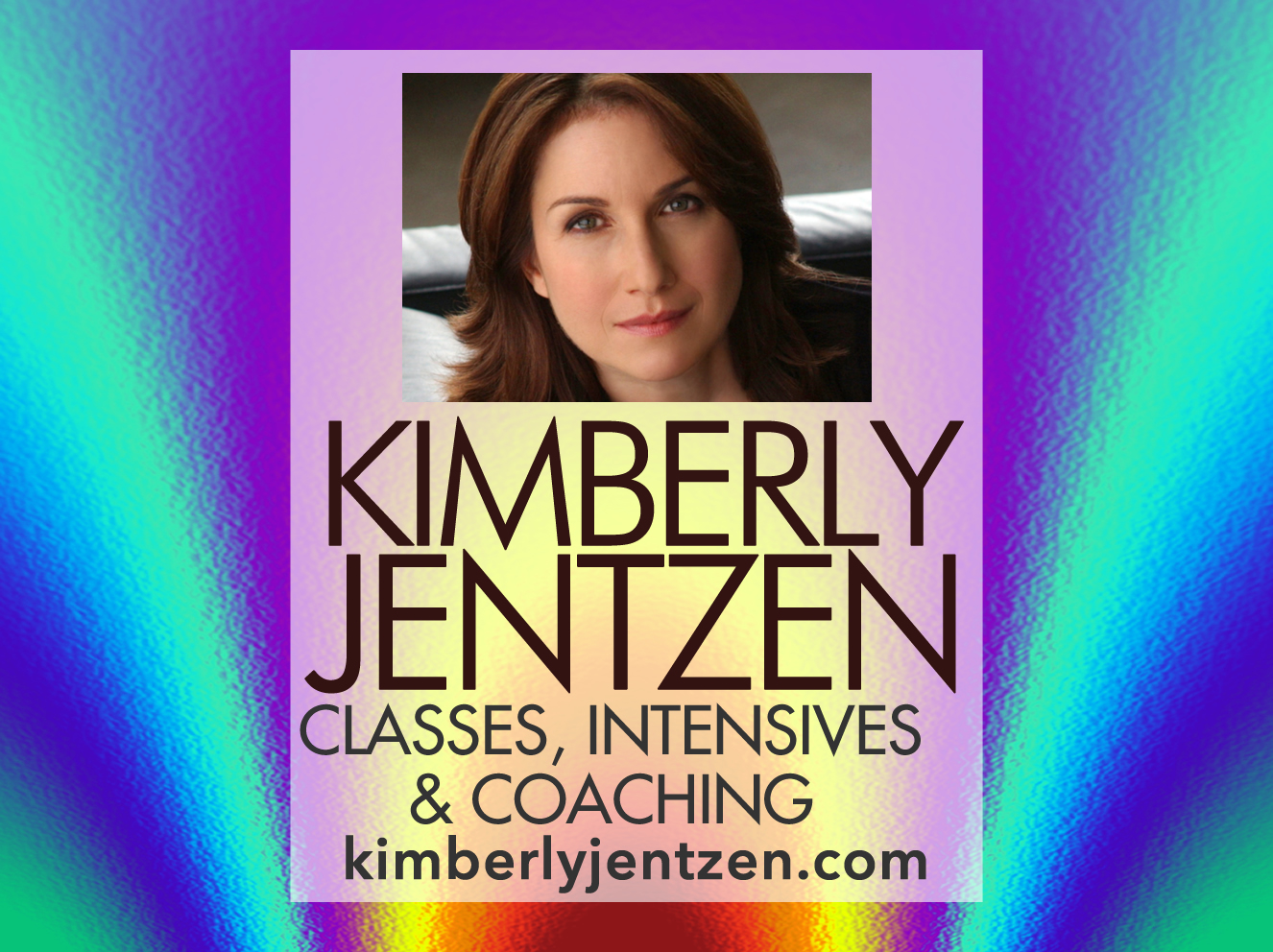 Master Your Craft
with The Jentzen Technique
You are a unique instrument. I can help you tune your skills and enrich the depth in your work.
Whether you are a beginner actor, or a seasoned pro seeking a fresh approach, my greatest gratification comes in witnessing the breakthroughs that will develop your mastery in acting.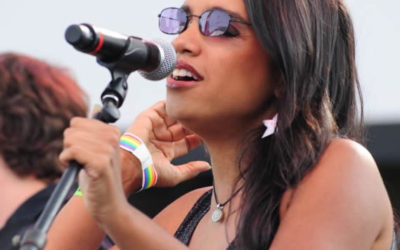 3 Month course Begins Wednesdays May 3 7-11 pm All students work every class! Learn to apply acting tools taught only by Jentzen, who developed these effectivetechniques over years of coaching both actors and singers. Overcome the fear of intimacy with your audience...
read more