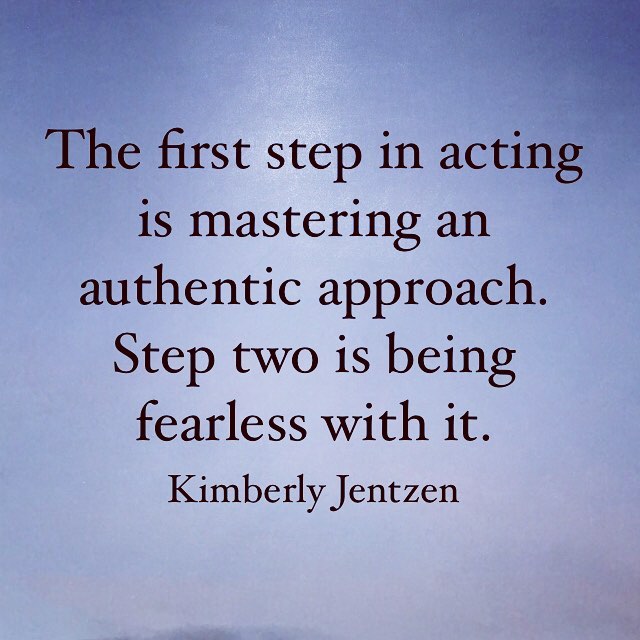 One of the most acclaimed acting coaches in Los Angeles, Kimberly Jentzen is an award-winning director/writer/coach and a multi-winner of Back Stage Reader's Choice Awards: "Favorite Acting Coach," "Favorite Acting Teacher" and "Best of: Acting Coach."
What you will get from working with Kimberly:
Immediate and truthful feedback, and coaching
You will get grounded in the depth of the work
Learn to tell the truth in the work and trust it
Learn how to breakdown a script and develop a character
Feel excited about your acting again!
Gain a thorough understanding of the foundations of acting
Harness the power of your imagination
Learn exercises to practice and improve your craft
Learn how to eliminate fear!
You will learn how to make strong choices
You will receive a very specific and clear understanding of technique in an environment that is a safe place to learn, create, express and work.
You will get things you have never learned in any other class!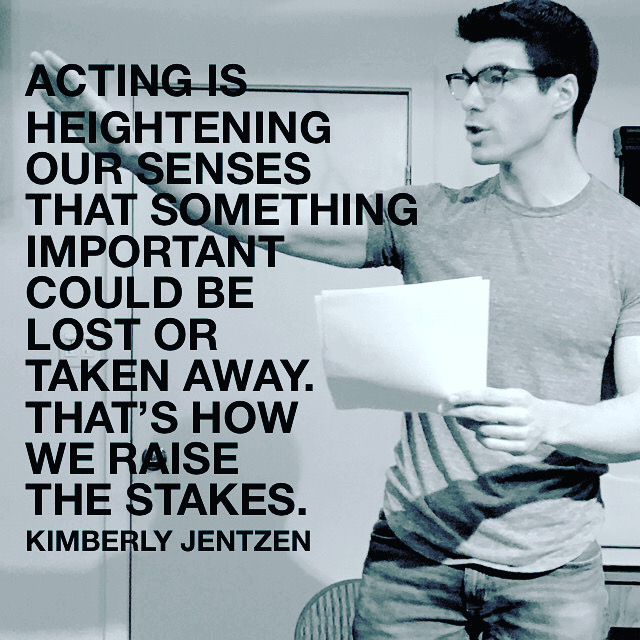 A direct technique with extensive individual coaching by an award-winning director and acting coach that includes professional advice for the working actor in the competitive film and television industry.
Each session is complete with new techniques from Kimberly's book, Acting with Impact: Power Tools to Ignite the Actor's Performance. The Jentzen Technique brings power and clarity to the actor's process and provides the foundation necessary to work as a professional actor.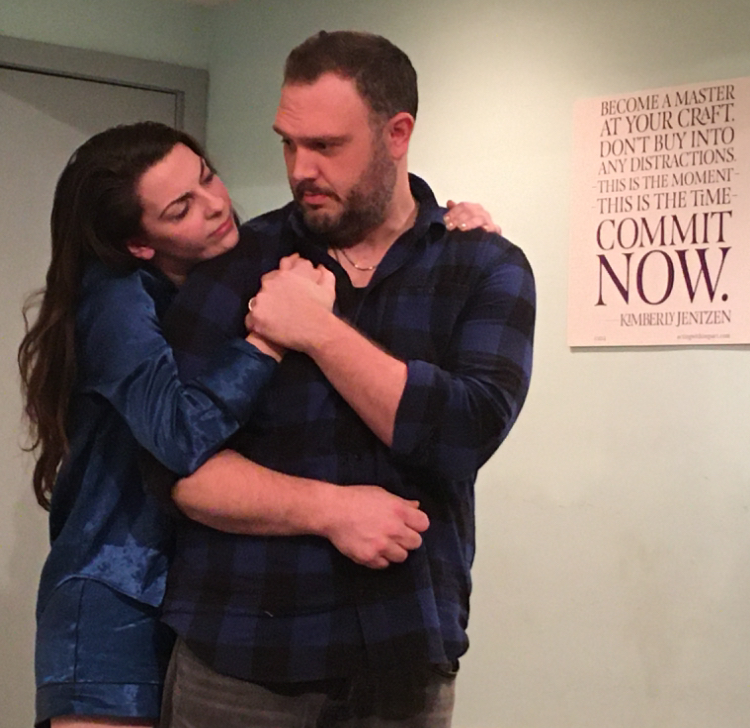 Every actor needs to harness their skill with consistent scene study technique. Scene study affords the actor the opportunity to discover their strengths and work on their weaknesses. The actor gains scene breakdown technique and character development tools. It refines the actor's talent so they can step onto the set or stage with the knowledge and confidence that they are primed to deliver an inspired performance. Many find that their ongoing scene study class provides a home that keeps the actor prepared, ready and on their game.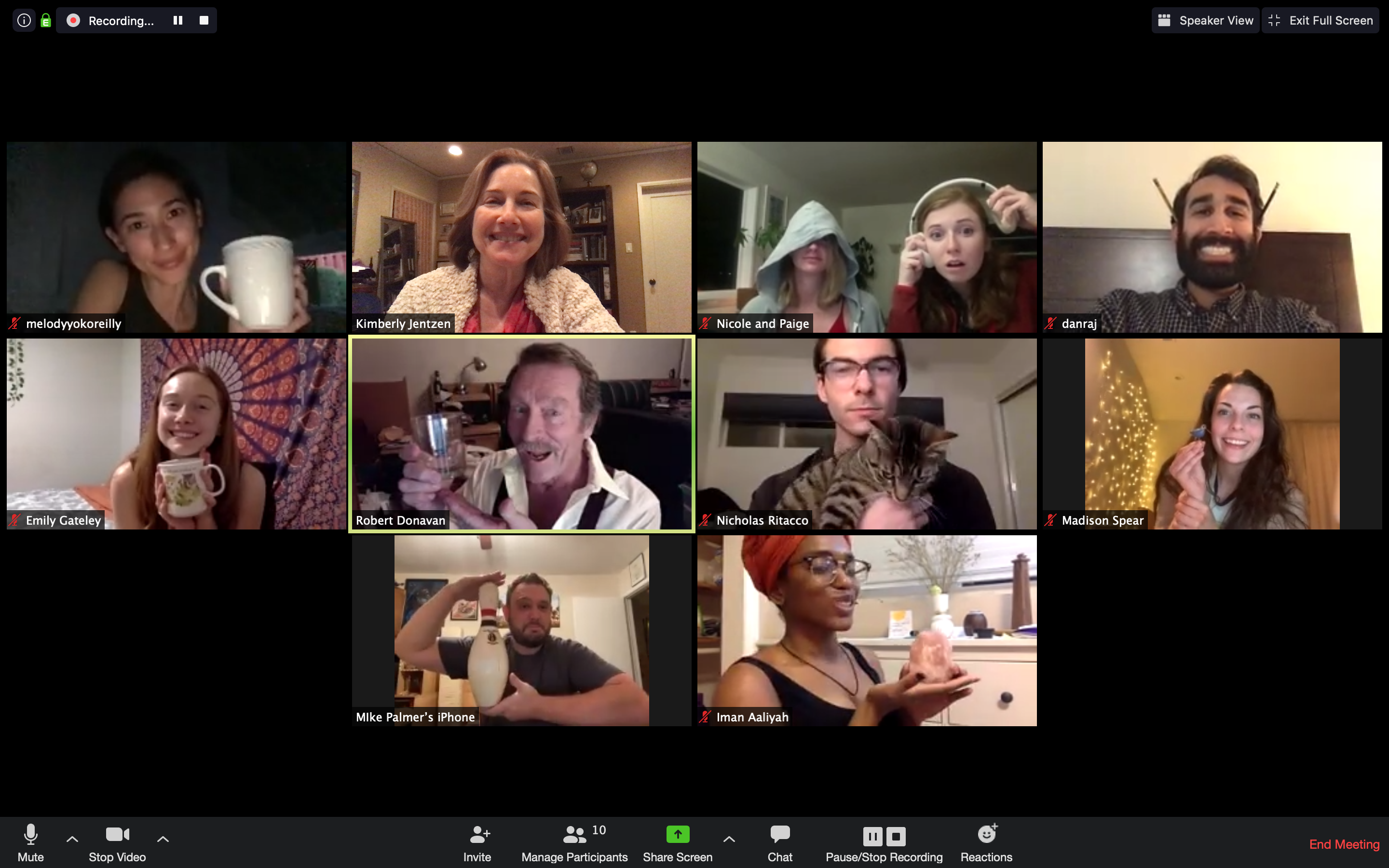 Within you is a light that is the "essence" of who are and embodies your spirit and creative expression.
The Essence Course is designed to awaken the fire that lays dormant. It's designed to effect breakthroughs in the work. And it's objective is to bring about an awakening that will you as an actor to grow exponentially. The Essence pushes each actor past fear and into an experience of depth and discovery.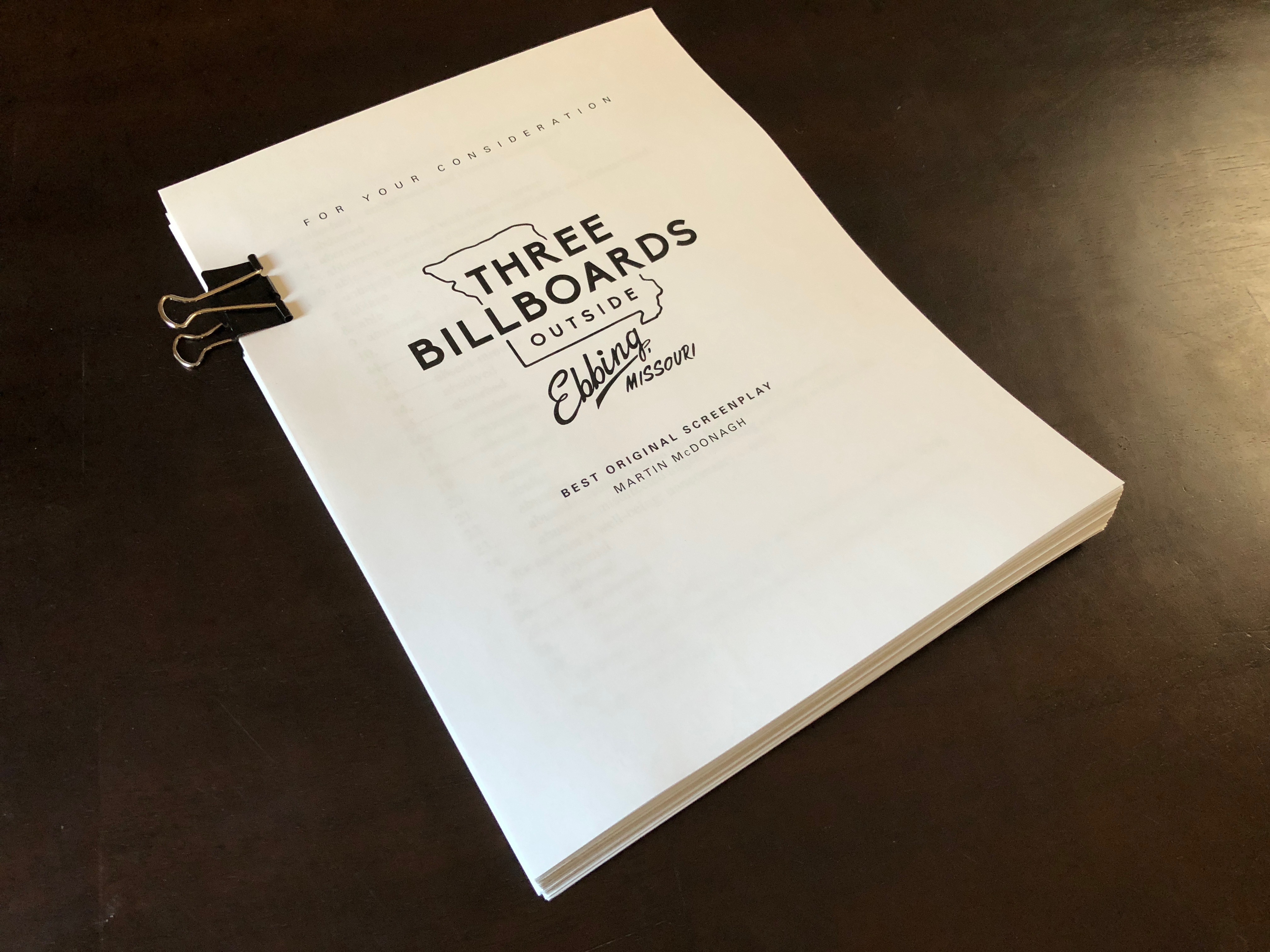 This class provides tools and insights for actors, writers, directors and producers to develop the essential skills for breaking down scripts and insightfully making creative choices based on what is on the page. Analyzing great film scripts, TV scripts, plays and pitches, prove to stimulate an understanding with material that will strengthen a skill set that is essential for success. Kimberly has discovered that those who attend this class grow exponentially. They gain understanding of characters, execution of powerful scripts and why they work, different writing styles, all while breaking down material with an insightful group of industry professionals.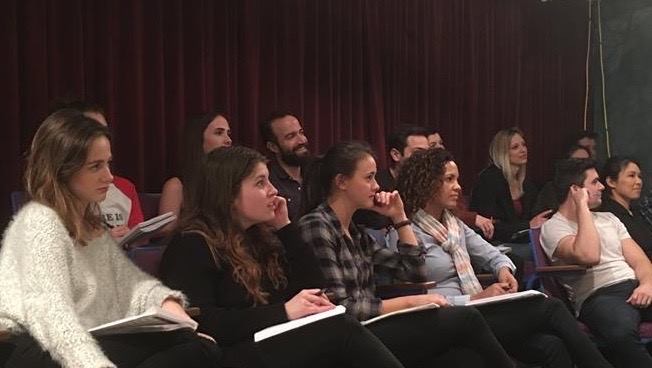 Designed for actors seeking to develop their professional skills and talent. Do you ever envision yourself acting on your favorite TV show? Or on stage in a musical? Or in an Oscar Award winning film? Start now by mastering the training that every young actor needs to become a success working actor on a series, in film or on stage. This workshop includes acting technique, script analysis, cold reading, improvisation, scene work, monologues and everything necessary for a successful career.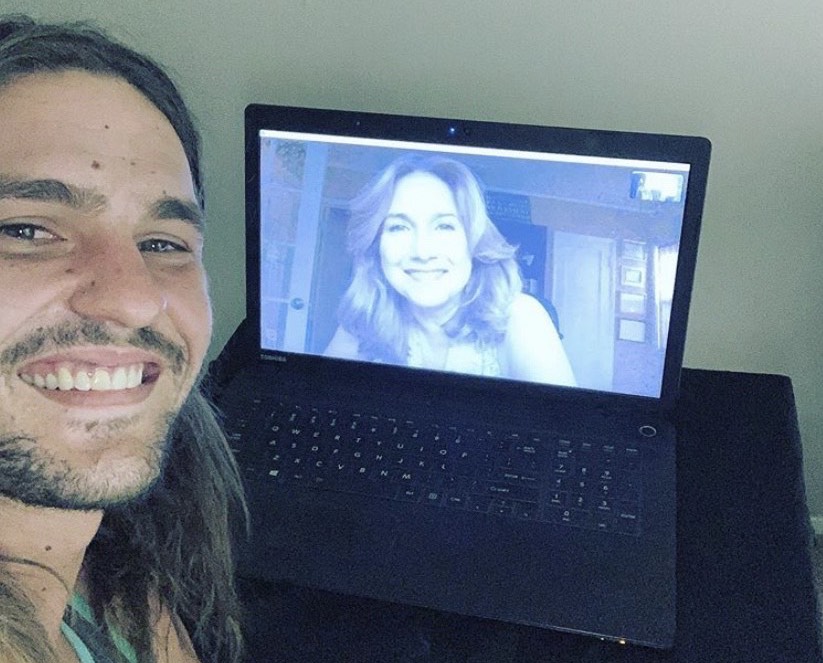 Kimberly has been involved in the entertainment industry on virtually every level for over 30 years, and has helped her students achieve their dreams, including starring roles in major studio feature films and series that air worldwide.
Kimberly Jentzen offers Private Coaching to former and current students or by industry referral. Sessions focus on a variety of professional needs.
A direct technique with extensive individual coaching by an award-winning director and acting coach that includes professional advice for the working actor in the competitive film and television industry.
Scroll down to learn more about The Jentzen Technique.
Click here for a downloadable brochure [PDF].
---
The Jentzen Technique
Kimberly Jentzen has been featured in numerous publications and voted "Favorite Acting Coach" in Los Angeles multiple times by Back Stage West. With more than 20 years capturing the essence of artistry, incorporating Chekhov, Adler, Strasberg and Meisner, Kimberly Jentzen is the expert in artistic creation.
She is the creator of the inspiring Jentzen Technique, a series of essential Power Tools designed to cultivate the master level actor. Jentzen's approach helps build a necessary foundation, instilling within an actor the motivations and needs of authentic characters.
Jentzen's focus is to guide students of all levels to find their artistic fuel and constantly challenge themselves. "To master skill, an actor must find the fire to make strong, active choices for performance consistency," says Jentzen.
Classes concentrate on helping actors discover how to OWN IT, eliminating fear, creating an honest character from beginning to end. In her class, one's craft is continuously molded and applied. Jentzen's studio has become one of the most creative environments for an actor to grow. Her students regard her as one of the best acting coaches and rate her studio as one of the top acting schools in Los Angeles.
Acting Lessons from Beginner to Advanced
Professional training classes are offered in scene study, cold reading, audition technique, on-camera training, character tools, script breakdown and improvisation, with an emphasis on individual attention. Classes range from beginners to masters. Jentzen also holds her popular Cold Reading Weekend Intensive, as well as her Essence Weekend Intensive.
Her new book, Acting with Impact,  is available at Samuel French Bookstore in Hollywood. Actors are accepted by interview only.
Private coaching available.
---