A direct technique with extensive individual coaching by an award-winning director and acting coach that includes professional advice for the working actor in the competitive film and television industry.
Click below to learn more about each class, or scroll down to learn more about The Jentzen Technique. Click here for a downloadable brochure [PDF].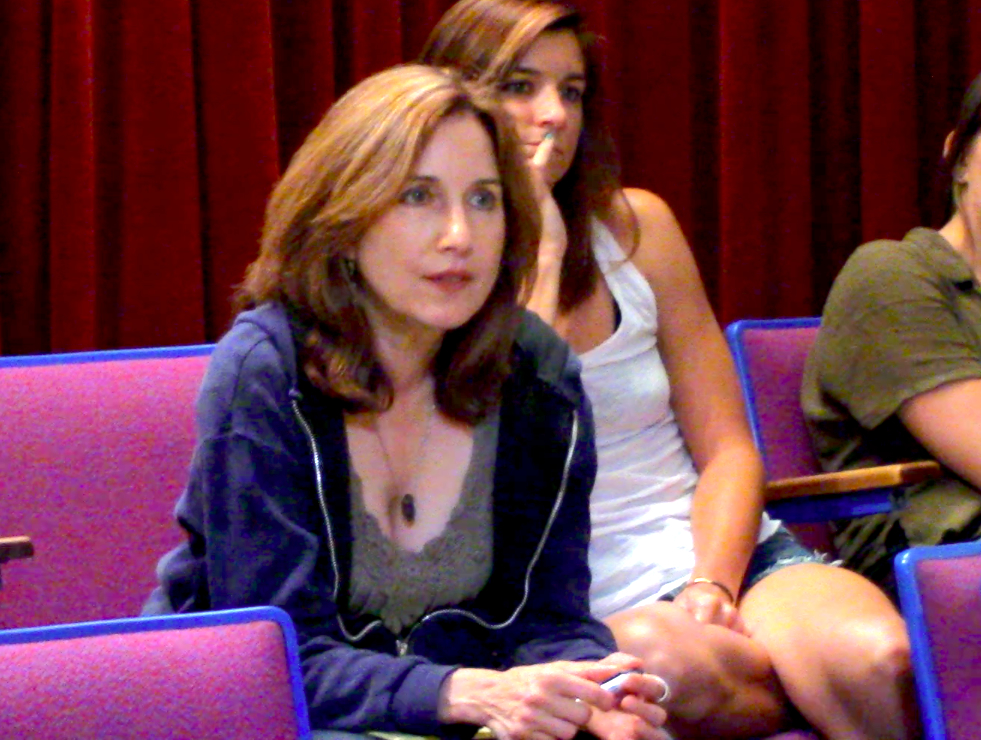 • Acting With Impact Course: Introduction to The Jentzen Technique
• Ongoing: Scene Study, Cold Reading, Technique
• Script Analysis / Script Development Workshop
• Singing for Actors & Acting for Singers
---
The Jentzen Technique
Kimberly Jentzen has been featured in numerous publications and voted "Favorite Acting Coach" in Los Angeles multiple times by Back Stage West. With more than 20 years capturing the essence of artistry, incorporating Chekhov, Adler, Strasberg and Meisner, Kimberly Jentzen is the expert in artistic creation.
She is the creator of the inspiring Jentzen Technique, a series of essential Power Tools designed to cultivate the master level actor. Jentzen's approach helps build a necessary foundation, instilling within an actor the motivations and needs of authentic characters.
Jentzen's focus is to guide students of all levels to find their artistic fuel and constantly challenge themselves. "To master skill, an actor must find the fire to make strong, active choices for performance consistency," says Jentzen.
Classes concentrate on helping actors discover how to OWN IT, eliminating fear, creating an honest character from beginning to end. In her class, one's craft is continuously molded and applied. Jentzen's studio has become one of the most creative environments for an actor to grow. Her students regard her as one of the best acting coaches and rate her studio as one of the top acting schools in Los Angeles.
Professional training classes are offered in scene study, cold reading, audition technique, on-camera training, character tools, script breakdown and improvisation, with an emphasis on individual attention. Classes range from beginners to masters. Jentzen also holds her popular Cold Reading Weekend Intensive, as well as her Essence Weekend Intensive.
Her new book, Acting with Impact,  is available at Samuel French Bookstore in Hollywood. Actors are accepted by interview only.
Private coaching available.
---