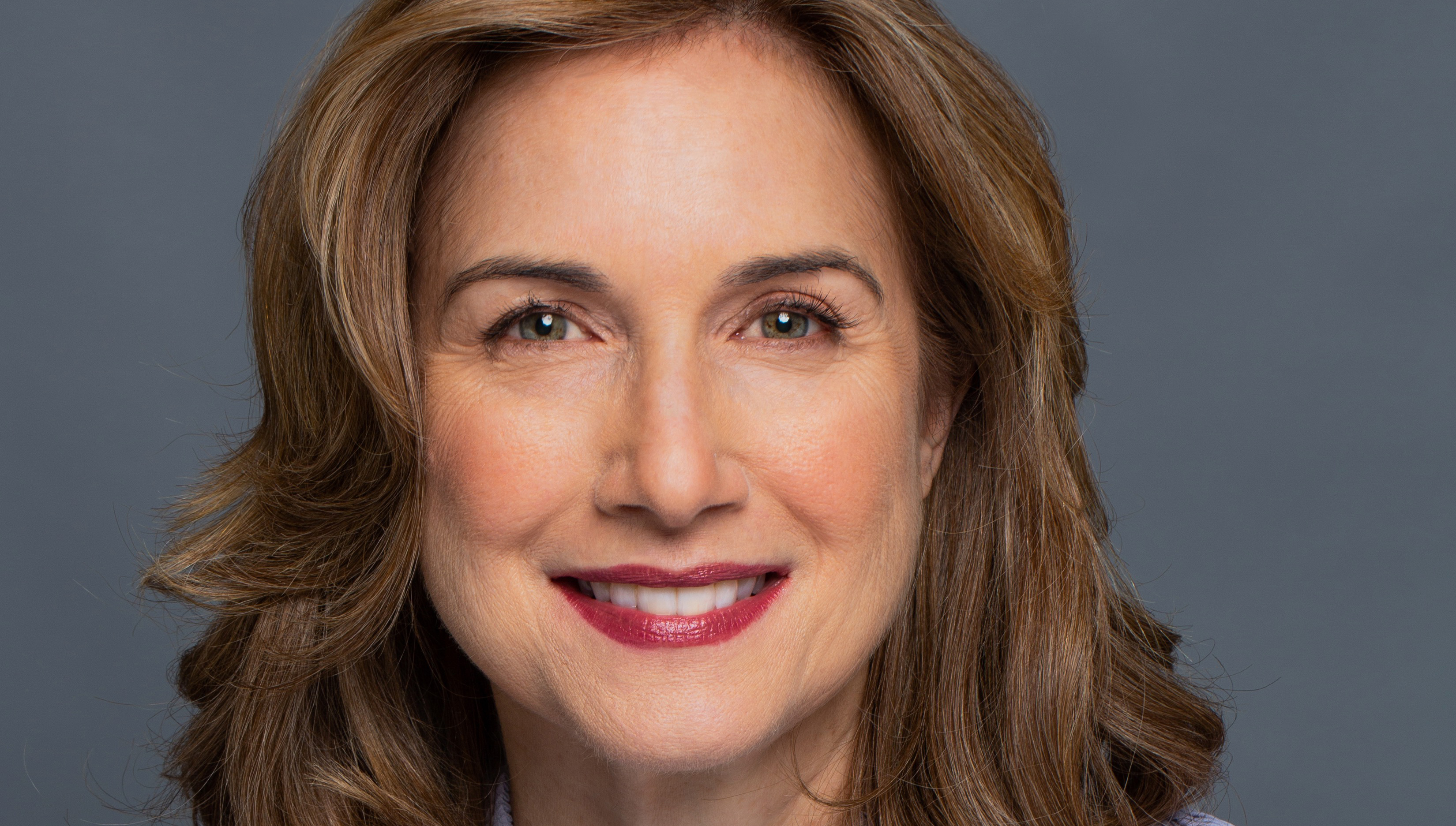 Master Your Craft
with The Jentzen Technique
You are a unique instrument. I can help you tune your skills and enrich the depth in your work.
Whether you are a beginner actor, or a seasoned pro seeking a fresh approach, my greatest gratification comes in witnessing the breakthroughs that will develop your mastery in acting.
Kimberly Jentzen interviews actress Joy Tanner as she shares thoughts on what it takes to be a great actor, zoom classes, auditioning, the actor's energy, her favorite acting tools and playing the love of the work. Joy Tanner is a celebrated actor. You may recognize...
read more